Lila Schmitz is a filmmaker with experience making independent films from scratch and working on big budget projects as a part of a huge team. Her first feature THE JOB OF SONGS, an Irish music documentary that she directed, produced & edited, premiered at DOC NYC in 2021 and premiered internationally at the Galway Film Fleadh 2022, winning Best International Documentary. Her short films (both documentary and fiction) have aired on Rocky Mountain PBS, played LGBTQ+ festivals all over the United States, and premiered internationally at the Edinburgh Festival Fringe. She spent time producing in the documentary world (for PBS, CBS, Richard Linklater, Bill Guttentag) and worked at Anonymous Content for a year, learning about development and the business side of Hollywood. She currently works for Dropout TV, a media company that makes unscripted comedy, and can often be found trying (with limited success) to learn an instrument.
Her website: lilaschmitz.com
Fengyi Xu was born and raised in Qingdao, a coastal city on the northeast of China. She discovered filmmaking during her first class in college, and has been

 telling stories through the camera lens since then. Her short film AS WE WERE premiered at Rocky Mountain Women's Film Festival. 

Her dream is to watch the sunset on every beach around the world.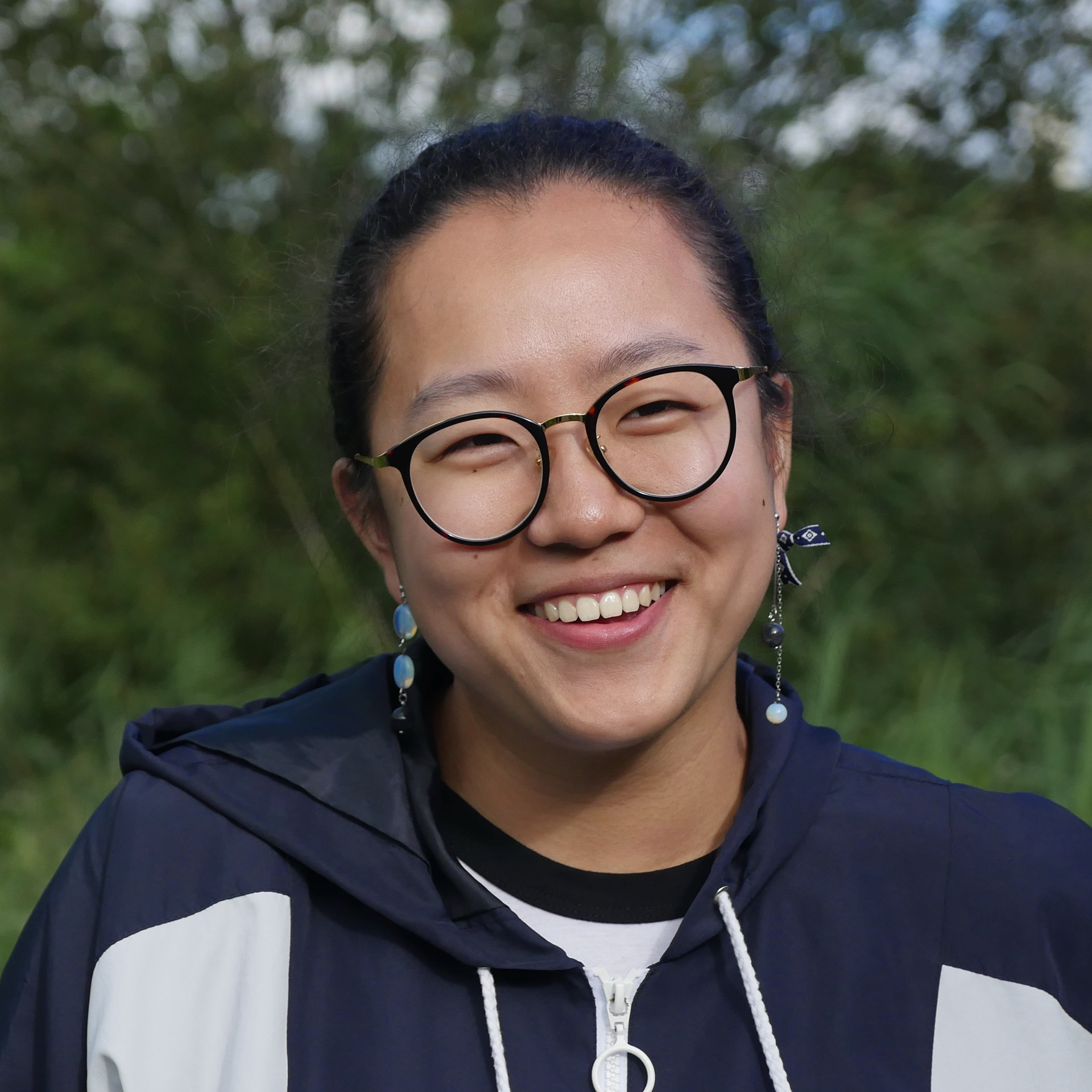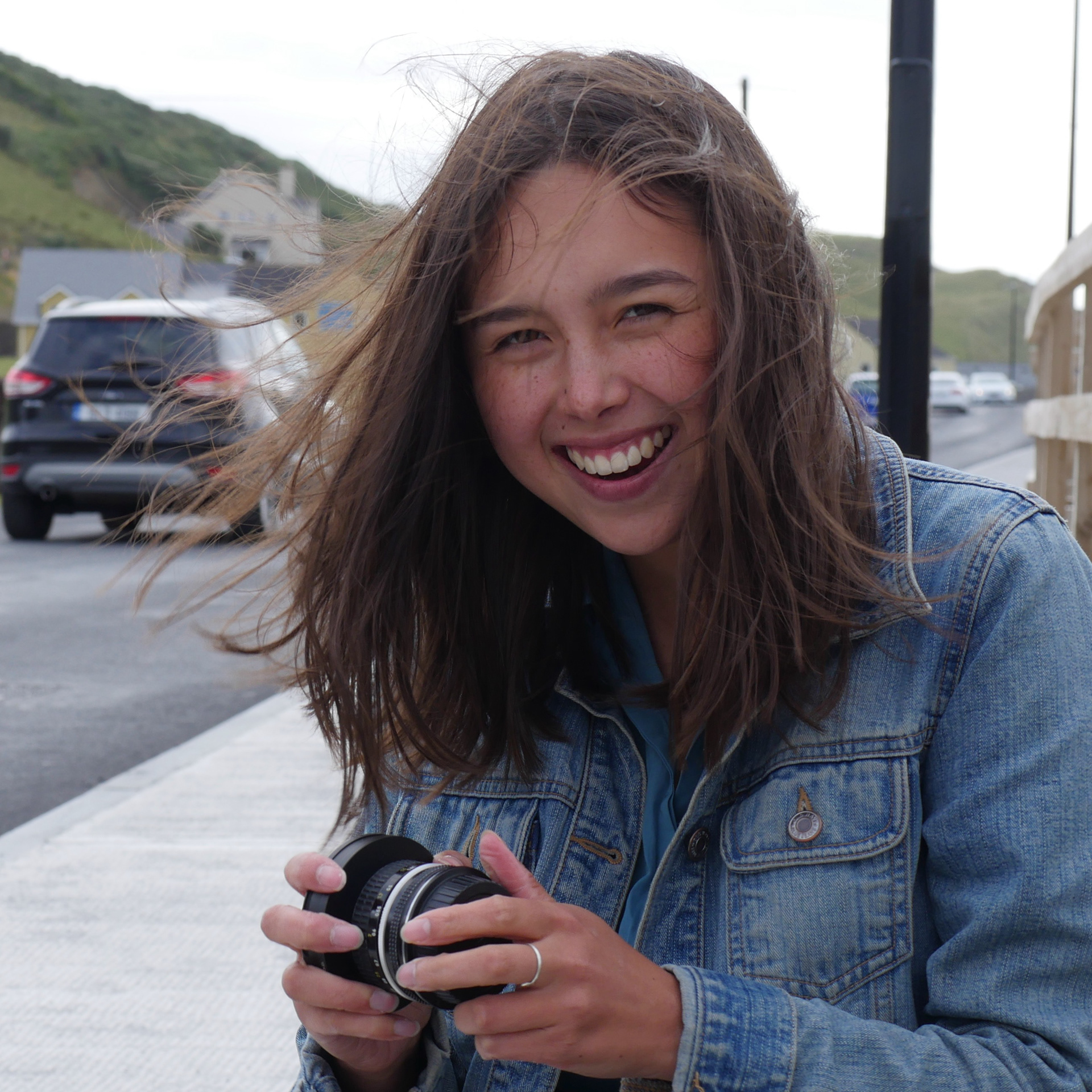 Anika Kan Grevstad - Cinematographer, Producer
Anika Kan Grevstad is an Asian American director from Seattle, now based in Los Angeles. Her fiction short, WHAT WE FIND IN THE SEA, premiered at LA Shorts Fest 2021 and won Best Short Film at the Santa Fe Film Festival 2022.  Her documentary short, NO ONE EVER REALLY DIES, won a Special Jury Award for new voices at the LA Asian Pacific Film Festival 2019. She has worked as a cinematographer and editor on numerous films including the feature documentary NEVER CATCH PIGEONS (Newport Beach Film Festival 2021). She graduated Summa Cum Laude from Colorado College with a B.A. in Asian Studies and Film Studies. Her website: anikakan.com
Bill Guttentag - Executive Producer
Bill Guttentag is a double Academy Award winning dramatic and documentary film writer-producer-director. His films have premiered at the Sundance, Cannes, Telluride and Tribeca film festivals. He has also received three additional Oscar nominations, a Peabody Award, three Emmy Awards, two Writers Guild Award nominations, a Robert Kennedy Journalism Award, and more. He advises a number of Silicon Valley companies and has been a lecturer at the Stanford University Graduate School of Business since 2001, and also teaches at the Hasso Plattner Institute of Design (Stanford d.school).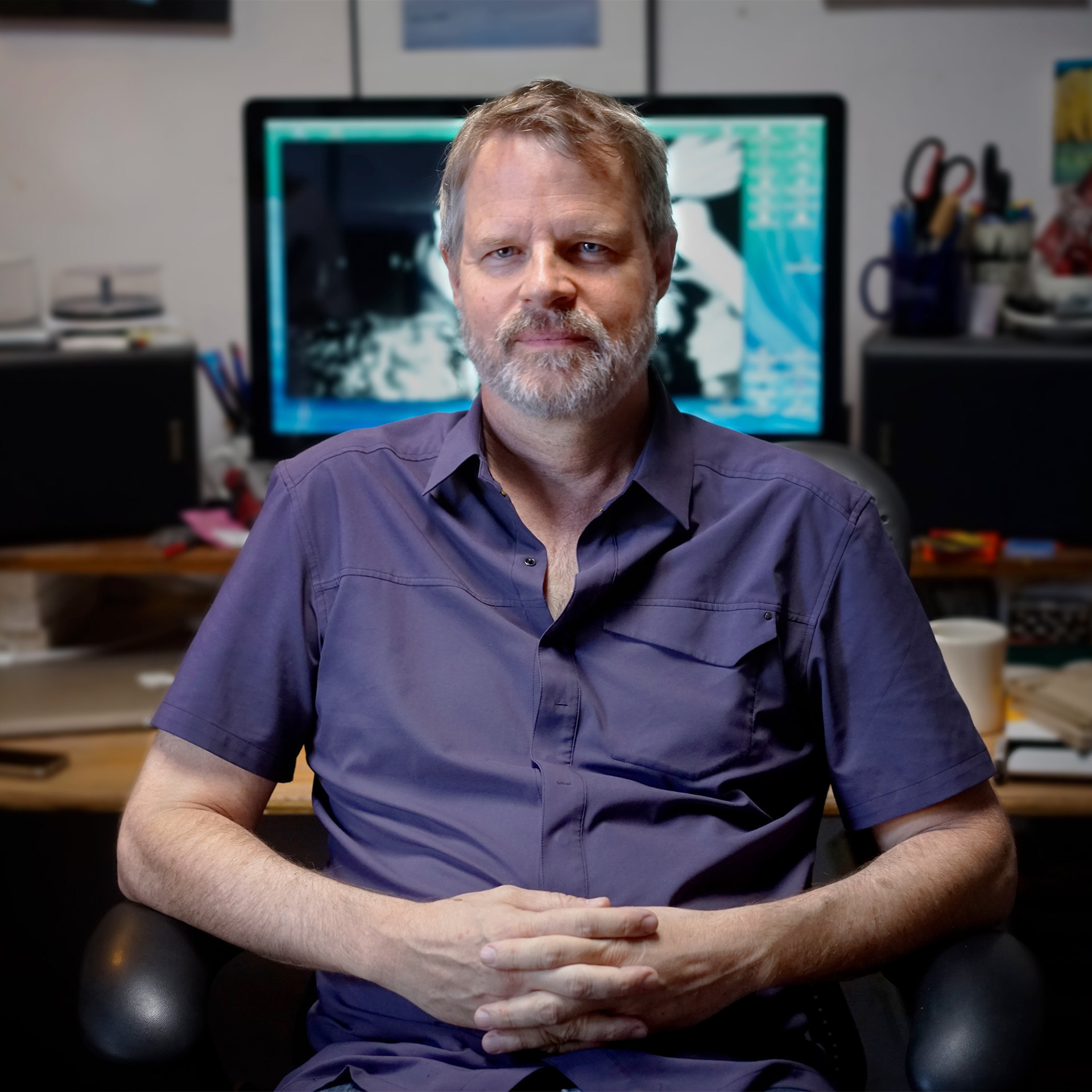 Doug Pray - Consulting Producer
Doug Pray is an Emmy and Grammy Award winning documentary filmmaker. He often tells the stories of maverick individuals and misunderstood subcultures, underdogs who were fiercely independent—from graffiti writers to copywriters, truck drivers to surfers, DJs and garage rockers to demanding and inspiring artists—who have more in common than you'd imagine.